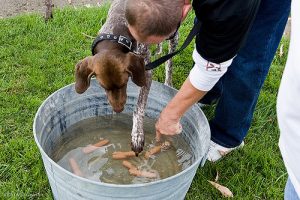 ---
Supporting sponsors:

Pet Food Express supports us with partner program discounts, adoption coupons, event sponsorships, and the My Mutt program.
---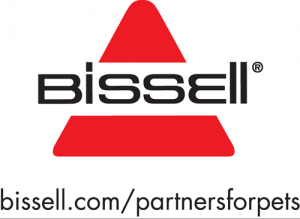 NorCal GSP Rescue is proud to be a Partner for Pets! BISSELL and LostPetUSA.net have teamed up to help organizations like ours raise money, and now you can help too! A portion of your purchase will be donated to us!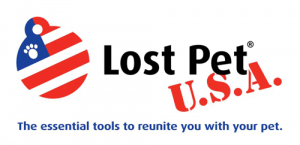 It's simple.
· Shop pet products on www.bissell.com
· Enter the code ADOPT at checkout
· Then select us! Learn more at www.bissell.com/partnersforpets.
---
NorCal GSP Rescue is a recipient of a Google Grant award. The Google Grants program supports organizations sharing Google's philosophy of community service to help the world in areas such as science and technology, education, global public health, the environment, youth advocacy, and the arts. Designed for 501(c)(3) non-profit organizations, Google Grants is a unique in-kind advertising program harnessing the power of Google AdWords advertising product. Google Grants has awarded AdWords advertising to hundreds of non-profit groups whose missions range from animal welfare to literacy, from supporting homeless children to promoting HIV education.