This program is designed for volunteers between 14 and 18 years of age who wish to volunteer their time for a good cause, or who need community service hours for school or church. Volunteers younger than 14 can also participate if accompanied by a parent or guardian. We encourage families to volunteer together!
Junior Volunteers help with community outreach and awareness, fundraising activities and our annual GSP Reunion. Although Junior Volunteers aren't able to work directly with the dogs, we do our best to ensure the activities are enjoyable for everyone involved.
How you can help
Junior Volunteers who are self-starters and can work independently or with a group of their friends to organize and set up one of the following fundraising activities:
garage sale
bake sale
car wash
dog wash
These can be scheduled at your convenience and in the location of your choosing. We can assist you with planning (if needed), promote the event on our web site, provide an adult volunteer the day of the event (if needed), and verify your hours for your school or church.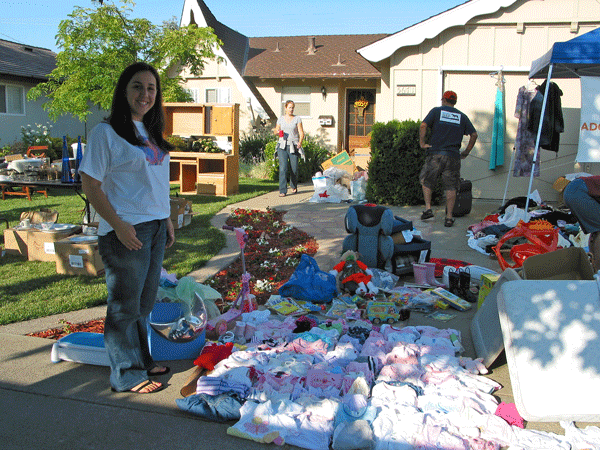 Also needed:
printing and posting flyers
help at our annual Reunion each September
help at garage sales and events organized by our adult volunteers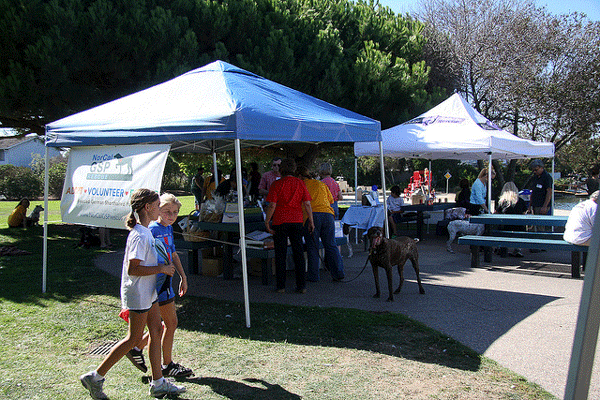 To become a junior volunteer, complete this application and include your parent or guardian's information.  For questions, more information, or to discuss how you might be able to help, contact us.