Shasta is an 11+ year-old neutered male last seen in Elverta, CA when he escaped from his fenced yard after a gate was left open.  His family misses him terribly and has this to say:
We have had him since he was 8 weeks old, he belong here with us. He has cancer and skin issues that need regular vet care, we are worried about him and want him home so he can get the care he needs. He is not just a dog to our family he is a big part of our family, we just want him home with us. He was not wearing his collar at the time he went missing but he is microchipped so if you have him go have him scanned you will know he is ours. All we want is him to be home with us, our family is devastated and very heartbroken, please do the right thing and return him…we will not stop looking for him as he belongs with his family. Please call (916) 798-6707 at anytime 24/7 if you have information on him.
$5,000 REWARD – NO QUESTIONS ASKED, just return him and you will get the reward. We just want him home safely.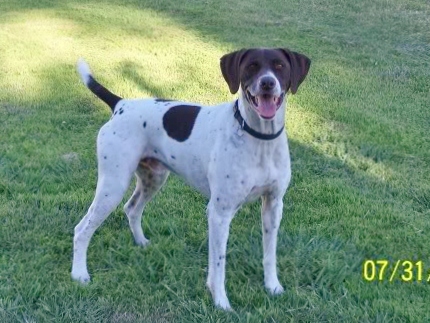 Missing since: February 15, 2012