Give an Hour, Save a GSP!
We need your help to save more GSPs! Join the fun and help us get to the next level by lending your time and energy to one of the positions below. Apply now or contact us. Our Volunteer Coordinator will be in touch with you shortly!
Note that for most roles, we ask for a minimum 1-year commitment.
---
Operations
Help Needed!

Volunteer Assistant – Help us get all volunteers onboarded quickly to expand our team! Should be very detail-oriented and take pride in ensuring all tasks are completed in a timely fashion.

Help Needed!

Foster Case Manager – Work directly with foster dogs and foster homes to help them through the foster program from rescue to adoption.

Help Needed!

 Phone Screener – Play matchmaker! Interview prospective GSP adopters and make sure they're a match for the breed.
Web Consultant – Tech experience with WordPress websites and more? We need your help.
Special Project Manager – Got skills? Talk to us about how your skills mesh with our needs. Projects are specific and time-limited.


---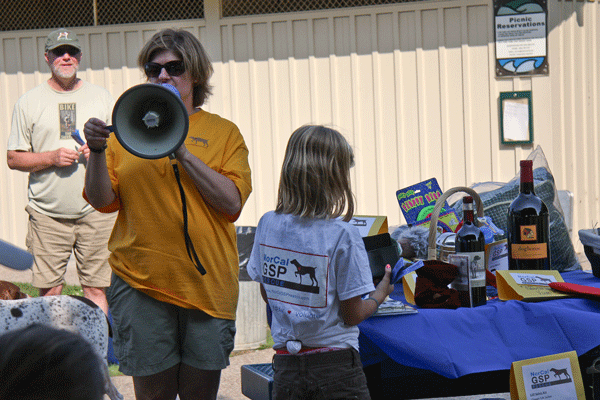 Fundraising & Engagement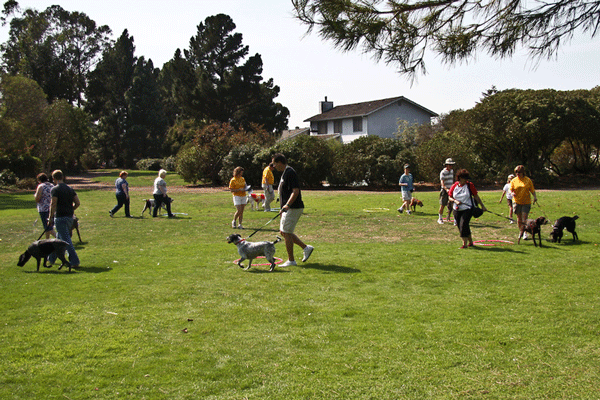 Events and Outreach
Volunteer Liaison – Coordinate volunteer meet-ups in your area!
Day Host(s) – Perfect for the busy person, this job is one day only!
Booth Staffer(s) – Set up a mini-booth at a time and location that works for you.
Photographer(s) – A picture is worth a thousand words! Good pictures help dogs get adopted.


---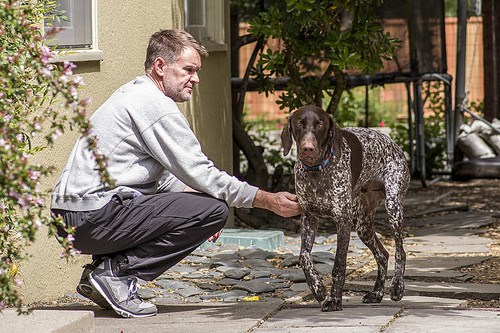 Ongoing Needs
Foster Homes – Provide a place to crash for a GSP in need. Be rewarded with lots of cuddling and slobbery kisses! Check out our fostering page for more info. 
Dog Transporters – See a bit more of Northern CA with a dog co-pilot by your side! Fill out our volunteer application and clear a spot in your car for a GSP in need!


---
Please note: all activities involving dog management or handling are open to volunteers 18 and older only.
We'd love to have your help! Questions about any of these positions?  Have other ways you can help? Contact us and our Volunteer Coordinator will get back to you!