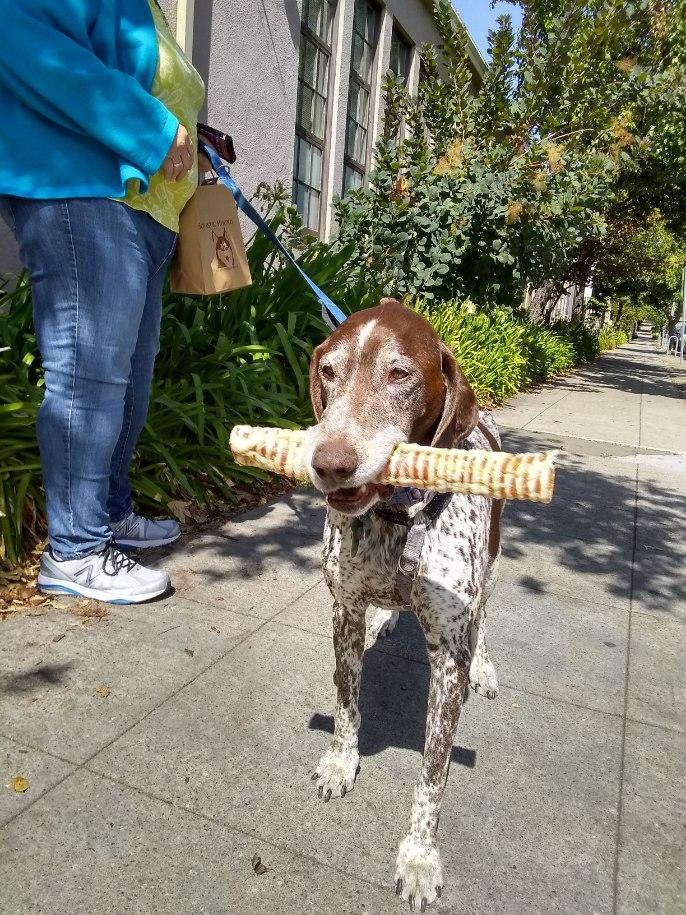 Wally has that sweet powder face that immediately makes your heart melt! He's one of our senior guys and is the sweetest dude!  Wally came to us as a stray and unfortunately also tested positive for heartworm. However, after a few months of treatment, he's clear of the disease and ready for adoption!
Wally loves lounging at home and is a mellow guy. He gets along with other dogs and loves to snuggle up to people. This senior boy has so much more love to give — could that be with you!?!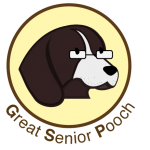 Wallace is a Great Senior Pooch! If you're a prior adopter, take advantage of our frequent flyer benefits and bring Wallace home for free! Just mention this offer to the adoption team when you apply.
| | | |
| --- | --- | --- |
| Status: Available | Location: San Francisco Bay Area, CA | Adoption $: $155 or free to a prior adopter |
| Weight: 61 pounds | Age: 10 years | Kids: 6 and up |
| Other dogs: OK with other dogs | Cats: Unknown | Hunting: Unknown |
Donate to Wallace's Medical Fund!


Wallace tested heartworm positive in April 2019. He, unfortunately, has a heavy load of worms and will be on treatment for the next few months. He's handling it well so far!  His initial blood work came back good for a senior guy so we are optimistic that the treatment will get him in good shape afterward! He has begun the American Heartworm Society heartworm treatment protocol, which is a 4 to 5-month process including medications, injections, and restricted activity (always hard for a GSP!). Please consider helping Wallace become heartworm-free by donating to his medical fund.
Estimated costs are $2,000 – $2,500
but could go even higher if he needs additional
supportive care. Thank you!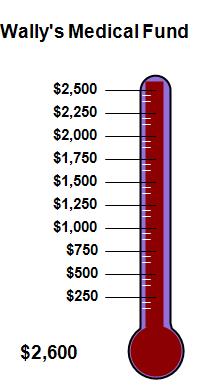 Thank you to Wally's sponsors!
Cheryl W.
Barbara G.
Eric & Alexia H.
Steve R. – get better Wally!
Darren R. & Dalia W.
Dana W. – good luck from Jodi Ann
Lisa McK.
Barbara H. & Keith S.
Amy & Fred H.
Natalie D.
Lucy H.
Hobie & Ann W.
Corissa W.
Allison C. & Joseph R.
Nancy S.
Vicki & Bruce R.
Lindsay R.
Tracy L.
Donna B.
Karen L.
Lucy D.
Won't you sponsor Wally too?