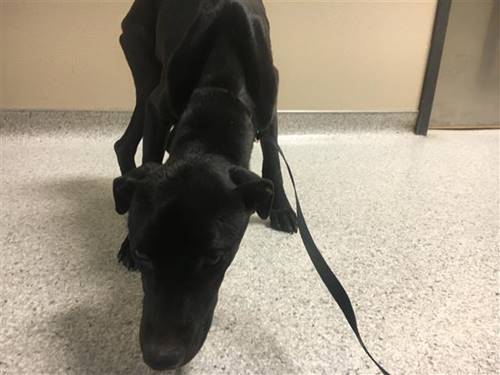 **Update: all dogs have been adopted except for one female named Fauna. She is a 1 year-old GSP lab mix who is still in search of her forever home. ID#A512436
5 beautiful young dogs,  approximately 1 year old have found themselves at the local shelter.  They're scared but in good hands!  These young ones are believed to be GSP lab mixes,  although there is no telling,  but they are cute!
If your family has been looking for a young dog and has the time to give some extra TLC these diamonds in the rough might be the perfect fit!
*All are female,  except the brown male who is sniffing the camera
Animal ID: A512430-A512438
If you are interested in adopting a pup, contact Stanislaus Animal Services Agency:
3647 Cornucopia Way
Modesto, CA 95358
Phone Number: (209) 558-7387
http://www.stanislausanimalservices.com/
Shelter hours:
| | |
| --- | --- |
| Wednesday | 1–5PM |
| Thursday | 9AM–5PM |
| Friday | 9AM–5PM |
| Saturday | 8AM–5PM |
| Sunday | Closed |
| Monday | 9AM–5PM |
| Tuesday | 9AM–5PM |
This is a shelter dog that may be in danger of being euthanized. Please contact the shelter directly for more information. You do not need to fill out our adoption questionnaire as you will be working directly with the shelter. Once a shelter dog has been adopted or placed into foster care, s/he will be removed from this listing section.
Location: Modesto, CA