Save the Date!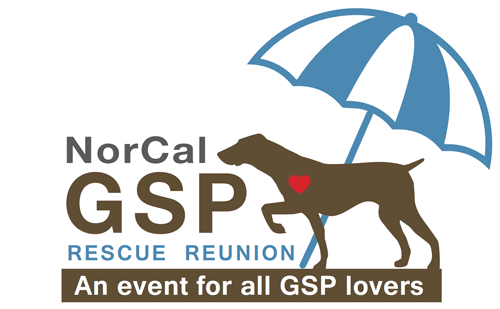 Saturday, October 17, 2020
Photo Contest and Fundraiser!
Coming late summer 2020 for the 2021 calendar! More info soon!
Our first-ever calendar photo contest and fundraiser was wonderfully successful - thank you so much to everyone who entered, voted, reserved a day, and purchased calendars. Here are the 2020 calendar top 12 winners and Cover Dog! Start taking and saving great pics for the 2021 edition.