2023 Calendar Photo Contest & Fundraiser
This year's contest runs from August 1 through September 12, 2022. It's time to send in your best shots and VOTE VOTE VOTE!
Returning also - the Best in Class mini-contests - so much fun!
Click the link to enter the contest, Reserve-A-Day, and order your calendars
 Here are the winners of the 2022 contest!
2022 Rescue Reunion Auction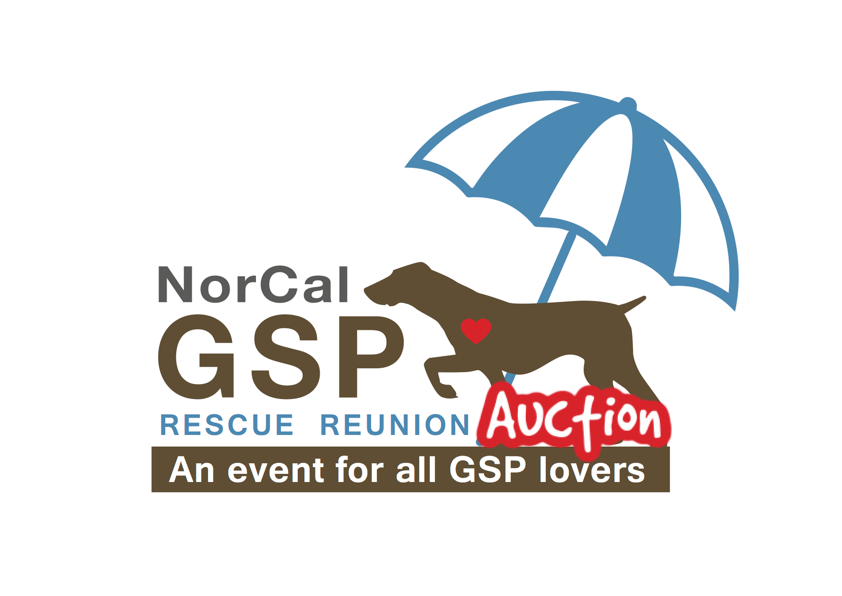 Coming this fall! Save the date - October 1 through October 8, 2022.
There will be lots of great prizes for you to bid on. Special thanks to our generous vendors and donors!