2022 Calendar Photo Contest & Fundraiser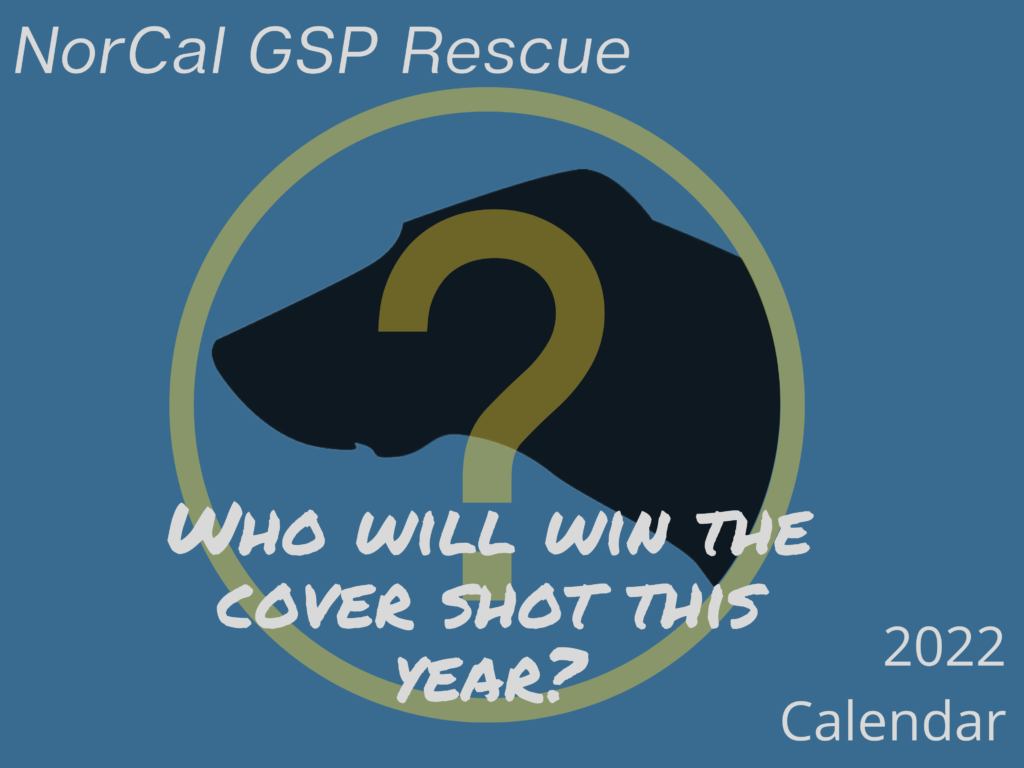 This year's contest runs from August 1 through September 12, 2021. 
Start taking those great photos now! More information and links coming soon.
Save the Dates - October 2021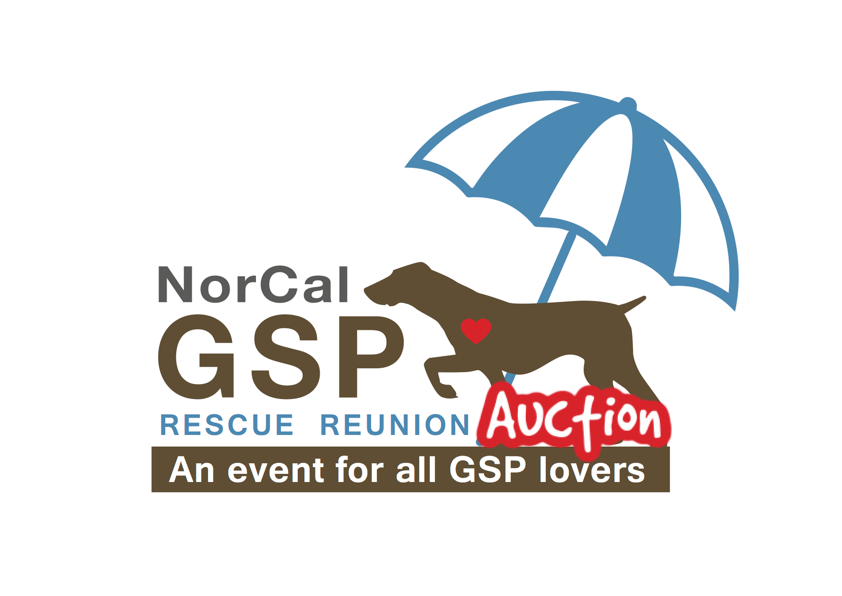 You'll want to be sure to set aside October 9 - 16, 2021, for the fabulous Rescue Reunion Auction! 
There will once again be amazing prizes for your consideration, some with the ever-popular Buy-It-Now option for those who 'must have' it!  Details coming this fall.
Bidding will end at 9 pm PDT on Saturday October 16.