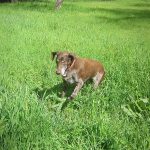 James and his pal are starting the Easter egg hunt early this year.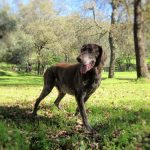 James is really coming into his own in his foster home. He's loving having a sibling that respects his space and he even went to see Santa this year! (We think he has a crush on Layla).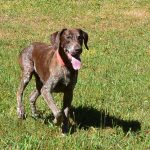 Senior dude James is getting used to living in doggie "shangri-la" where he can lie on the grass, stretch his legs and test out his squirrel hunting skills. He's a long way from living homeless now, we've got your back James!