Training sessions are an excellent way to bond with your GSP. Training also helps with the adjustment process after adoption and can catch any concerns before they become behavior problems. Our recommended trainers use only positive reinforcement methods and techniques. For more trainer options, check the Pet Professional Guild's search. If you need help finding a trainer near you, contact us (be sure to include your zip code).
Commitment to Force Free
NorCal GSP Rescue is committed to a positive-reinforcement, science-based approach to dog training and behavior modification. We believe there is no place for force, fear or pain in dog care. In positive reinforcement training, your dog learns how to get rewards for the right behaviors versus learning how to avoid something bad, such as a shock or pinch. More fun for the dog, and more fun for you! Read more on training without force.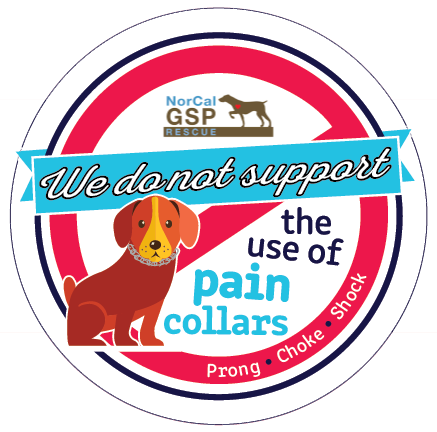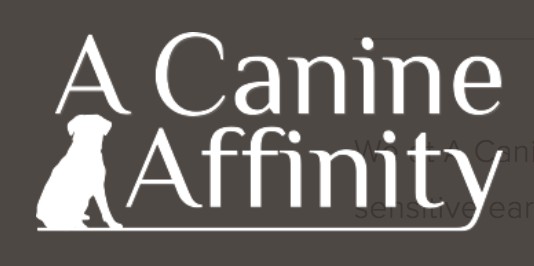 Offering:
Day Training
Private sessions